Conferences, Workshops, Keynote Seminars & Webinar Series
Conferences, Workshops, key note Seminars and Webinars covering Design Methodologies, Cluster Analysis and Network Analysis.
---
Index to Events:

Government, Academia and Industry Linkages and the Governance of Innovation
St Mary's University, Twickenham
2017


Opening Ceremony
of St. Mary's University, Doctoral College and TED-talk competition, Part of the Doctoral College Research Competition. Find out more about postgraduate research at St Mary's.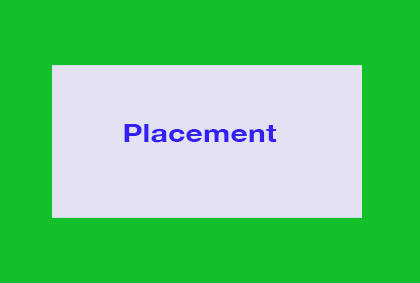 The Triple Helix Science and Quadruple Helix Stakeholder Mobilisation
Trondheim, Norway
9th Nov (2017)


FIT4RRI General Assembly
Meeting,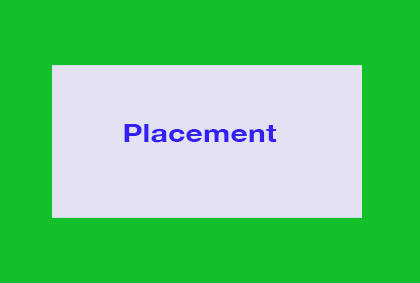 ---
Value Chain Intelligence for the S3 Partnership on High Tech Farming
European Commission, DG, Regio and JRC Seville
28-30 Oct (2017)


European Commission,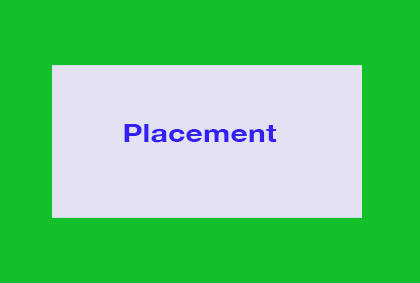 ---
Leading Innovation and Business Transformation in Pakistan
Lahore, Pakistan
28-30 Oct (2017)


International Business and Exhibition Conference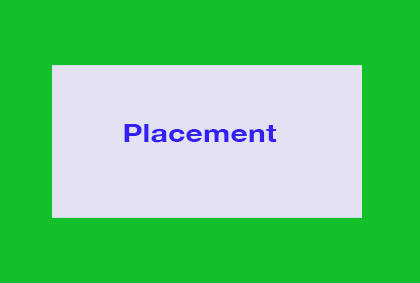 ---
Maximising Europe's Innovation Potential
Helsinki, Finland
1-2 June (2017)


Hard Talk Speaker Representing Academia at the Parallel Session on Peripheral and Sparsely
Populated Regions, Smart Regions 2.0 Conference 'Maximising Europe's Innovation Potential'.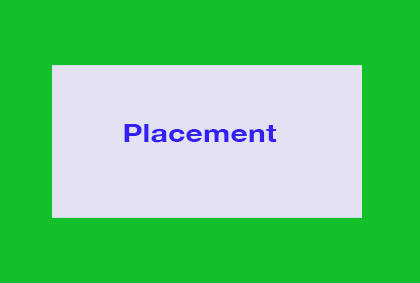 Triple Helix and Drivers of Regional Development
Nairobi, Kenya
5-6 April (2017)


Workshop Chair at the 1st Triple Helix Summit
'Accelerating the Attainment of Sustainable Development Goals Through ICT + Data',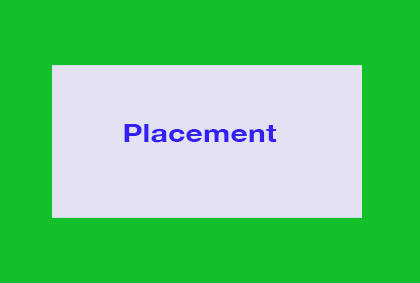 ---
Triple Helix and the Role of Government Shaping the Innovation Pathways
RIPHAH ETB Campus, Islamabad, Pakistan
15th Feb (2017)


First Forum for
Establishment of a Network of Policy Institutes In Pakistanh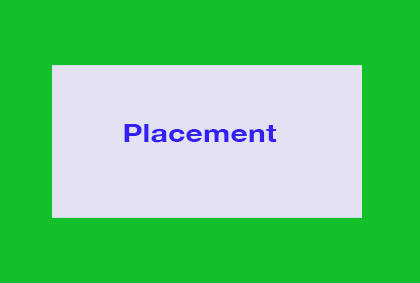 ---
Leveraging Cluster Policies for successful implementation of RIS3
Where ?????
Nov (2017 )


Peer Review in Hajdú-Bihar (HU) Interviews with Csaba Dobi (Hajdu-Bihar County) and peer review experts - Emanuela Todeva, Research Centre for Business Clusters, Networks and Economic Development (BCNED) and Örjan Sölvell, Stockholm School Of Economics.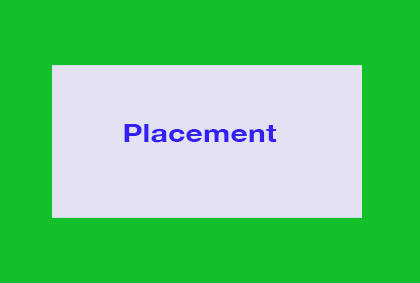 ---
Triple Helix Webinars series
Triple Helix Association
(2017- 2018 )


The 2017-2018 webinar Series will maintain its initial purpose to focus on emergent topics in the triple helix interface, with particular attention this year to the operationalization of Triple Helix interactions for regional development.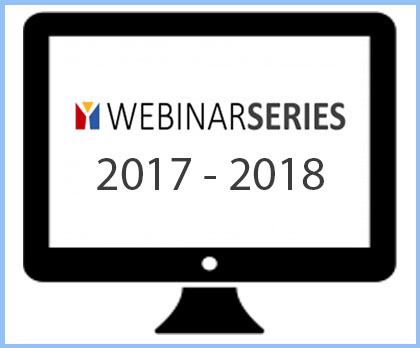 ---