Conferences, Workshops, Keynote Seminars & Webinar Series
Conferences, Workshops, key note Seminars and Webinars covering Design Methodologies, Cluster Analysis and Network Analysis.
---
Index to Events:

Measuring Innovation Ecosystems Dynamics and the Triple Helix
Pretoria, South Africa.
2-3 Dec.(2019)


invited Key-Note by the National Science & Technology Forum of South Africa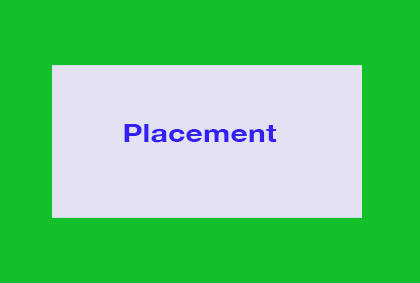 ---
Activating Triple Helix Constellations: Models and Practices
Cape Town, South Africa.
09-11 Sept (2019)


Key-Note speech at the XVII International
Triple Helix Conference 'Triple Helix – A Catalyst for Change',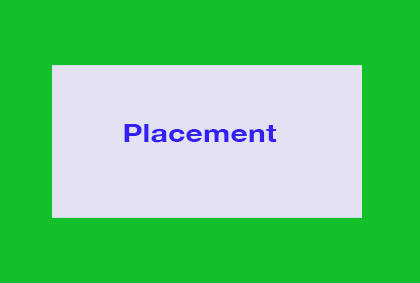 ---